Why Choose Pathway to Canada
Pathway to Canada Immigration will assess your particular needs, provide you with individual attention, and carefully prepare your applications.

Regulated Canadian Immigration Consultants are people who offer advice or assistance for various immigration applications. Immigration Consultants are specialists in Canadian immigration law who can assist you through the complicated process of obtaining a Labour Market Impact Assessment (LMIA) in order to hire a Temporary Foreign Worker.
If you choose to consult an immigration representative to act on your behalf with Immigration, Refugees and Citizenship Canada (IRCC), the Immigration and Refugee Board (IRB) or the Canadian Border Services Agency (CBSA), make sure he/she is regulated through the Immigration Consultants of Canada Regulatory Council (ICCRC). Non-authorized representatives or advisers are not regulated.
This means that they may not have adequate knowledge or training. It also means you cannot seek help from the professional bodies if that person provides you with the wrong advice or behaves in an unprofessional way. The Government of Canada will not deal with non-authorized representatives who charge a fee for their services.
We are an alternative to using employment agencies or third party recruiters. We have the authority and licensing to file immigration applications for foreign workers through Immigration, Refugees and Citizenship Canada.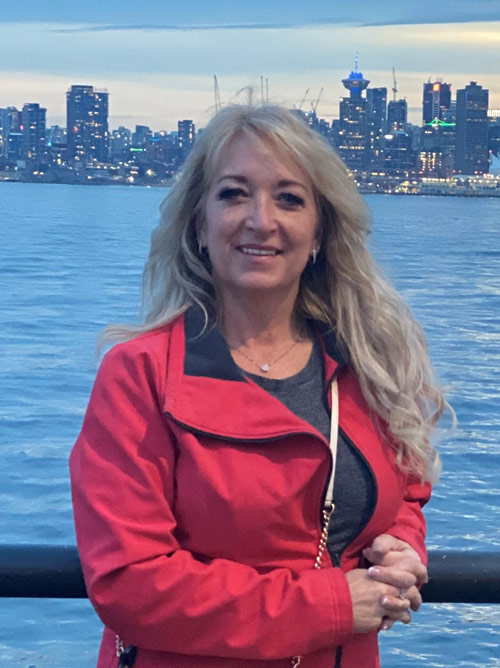 President's Message
I am proud to introduce Pathway to Canada Immigration to you. Pathway to Canada Immigration creates intelligent solutions to your immigration needs. Our business is network driven, which enables us to achieve great results and deliver exclusive value to our clients for their immigration to Canada.
Our business connections in British Columbia, Canada are a definite advantage for clients. We can offer one-stop relocation services in terms of business network development and representation for all categories of immigration applications. I am a firm believer in working together with her community for those wishing to join it.
Ready to Get Started on your Pathway to Canada?
A licensed immigration consultant can assist you with all of your Canadian immigration needs. Contact us for answers to any of your immigration questions.
Kelowna: 778.484.1996